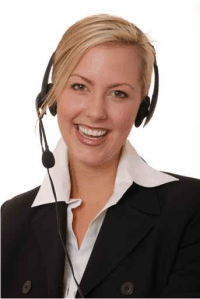 We would love to hear from you if you would like any more information or a quote for our Home Ventilation Systems.
Call free using the number below, email us or fill in the form and send it to us.
Drivaire Home Ventilation

Head Office

22 Pretoria Street

Lower Hutt

Postal Address

PO Box 30643

Lower Hutt

New Zealand 5040

Ph: 0800 374 824

Fax: 04 569 3455

Please mark all faxes to "Drivaire" as the fax is used by other companies in the building.